ArcelorMittal CLN has adhered with pleasure to the invitation of our customer Scaffsytem – a company that creates steel solutions for logistics and architecture – to join them in supporting Buoni come il pane, a charity project for Pane Quotidiano Onlus, a non-profit organization whose primary objective is to ensure daily free food to the poorest population.
On the occasion of the 120th anniversary of the association, founded in Milan in 1898, the Triennale di Milano presents the exhibition Buoni come il pane, which will take place from 5 December 2018 to 13 January 2019. Bread becomes the true protagonist thanks to the interpretation of twenty artists and designers and ten chefs.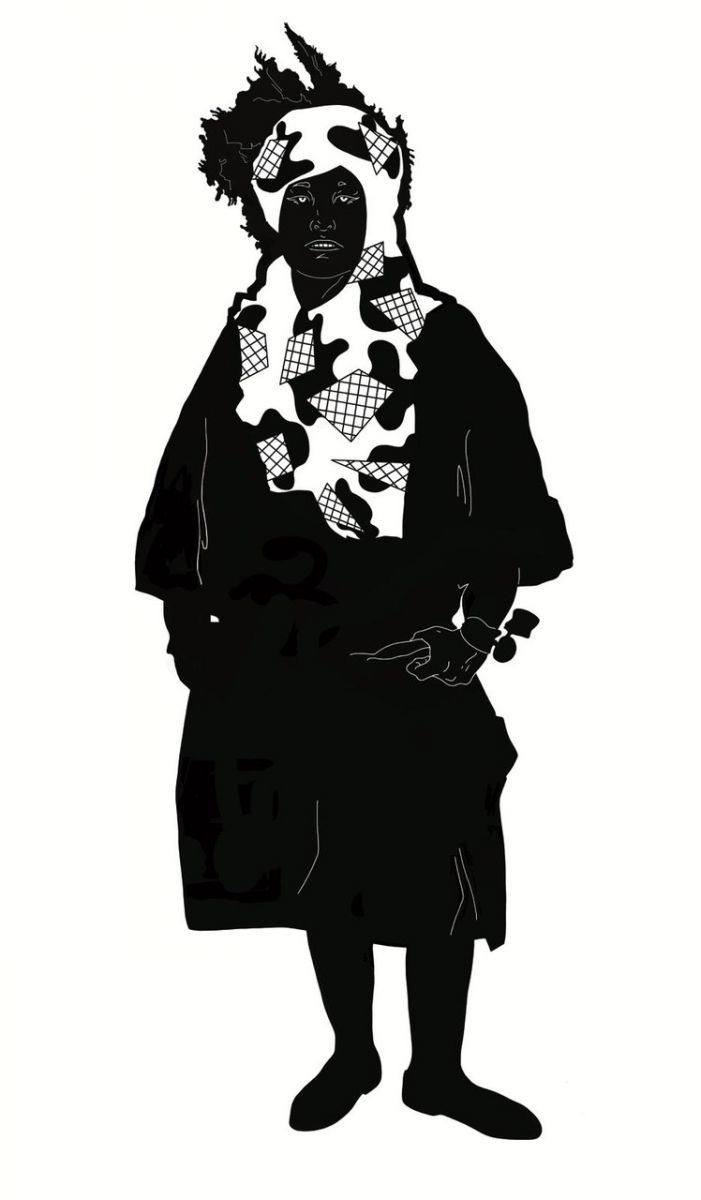 The setting up of the exhibition includes, among other facilities, the construction by Scaffsystem of thirty silhouettes - which depict the artists involved – made of Indaten® steel supplied by ArcelorMittal CLN.
Indaten® is s a structural steel with excellent resistance to atmospheric corrosion, thanks to the development of a protective and adhesive patina evolving with time and environment. It requires no maintenance and has great longevity. Not forgetting that it is much loved by contemporary architects. And like any steel it is eco-compatible and 100% recyclable.
This is not the first time that ArcelorMittal CLN and Scaffsystem have collaborated for a social initiative: they sponsored in 2017 the first post-earthquake reconstruction in Accumuli, Abruzzo.
If bread represents the emblem of sharing as a perfect symbol of social care, steel with its solidity and resistance offers its small concrete contribution to a world more attentive to those who are weaker.